Welcome to the homepage of the Department of Applied Physics!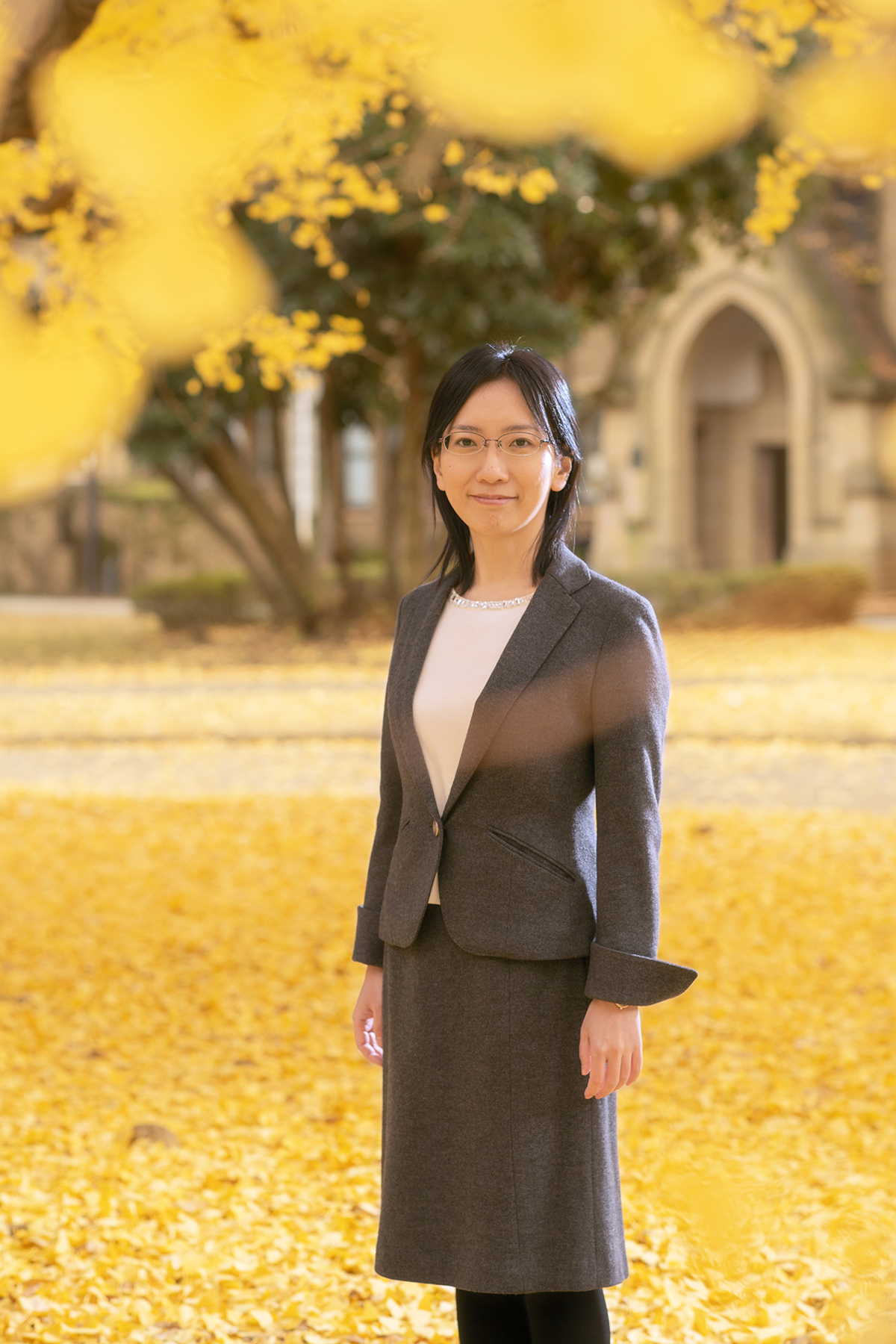 Kyoko ISHIZAKA
Head of the Department of Applied Physics
Nature exhibits a variety of phenomena. However, simple and beautiful mathematical order is hidden within this variety. Physics is a science to elucidate and take advantage of this order. On the other hand, technologies to apply such fundamental science to human activities to bring prosperity are generally called engineering. The Department of Applied Physics not only bridges physics and engineering, but also aims to pioneer new science and engineering fields.
History in the latter half of the 20th century has shown that physicists played a major role in society. They were not only crucial to physical inventions such as semiconductor devices and lasers, which form the foundation of modern information and communication technologies, but were and remain to be driving forces in innovations in broad areas such as the discovery of DNA, which is the foundation of modern biotechnologies.
The scientific philosophy that you acquire through studying physics is useful in many situations upon graduation. In our modern dramatically changing society, exceptional people are needed to pioneer new scientific schemes and industries. Cultivating such talent is the main object of our education program. The Department of Applied Physics is open to people who would like (i) to conduct research in physics, (ii) to pioneer new sciences by applying physics, (iii) to study fundamental areas in engineering, and (iv) to contribute to society by applying physics. The Department of Applied Physics is definitely a place where you can discover your hidden potential. We welcome people with ambition and the dream to explore the frontiers of physics and engineering.